Aerospace
Deep Learning in the Aerospace Industry
HOW EMBEDL'S MODEL OPTIMIZATION SDK IS REVOLUTIONIZING THE Aerospace INDUSTRY
Aerospace, the final frontier, represents an industry that places the utmost importance on the quality and performance of its components. Every material and component used in aerospace applications undergoes rigorous testing and certifications to ensure its reliability and safety. This meticulous process of development and certification naturally slows down the introduction of new components, making it impractical to update them on a yearly basis. Instead, aerospace components are typically designed to last for decades, ensuring long-term stability and dependability.
However, with the rapid advancements in AI-powered systems and the increasing demands placed on processing hardware due to the development of larger and more complex DL models, aerospace hardware faces a significant challenge in keeping up with the pace of innovation. The traditional hardware used in aerospace applications may struggle to meet the ever-evolving computational requirements of modern technologies.
This is where Embedl Model Optimization SDK comes into play. By leveraging Embedl Model Optimization SDK, aerospace products can extend their lifespan by enabling the execution of modern and next-generation DL models on current and previous generation hardware. This groundbreaking solution allows aerospace manufacturers and operators to harness the power of cutting-edge AI technologies without the need for expensive and time-consuming hardware upgrades. With Embedl Model Optimization SDK, aerospace industry participants can embrace the future of AI-powered systems while still maintaining the reliability and longevity that are synonymous with the aerospace sector.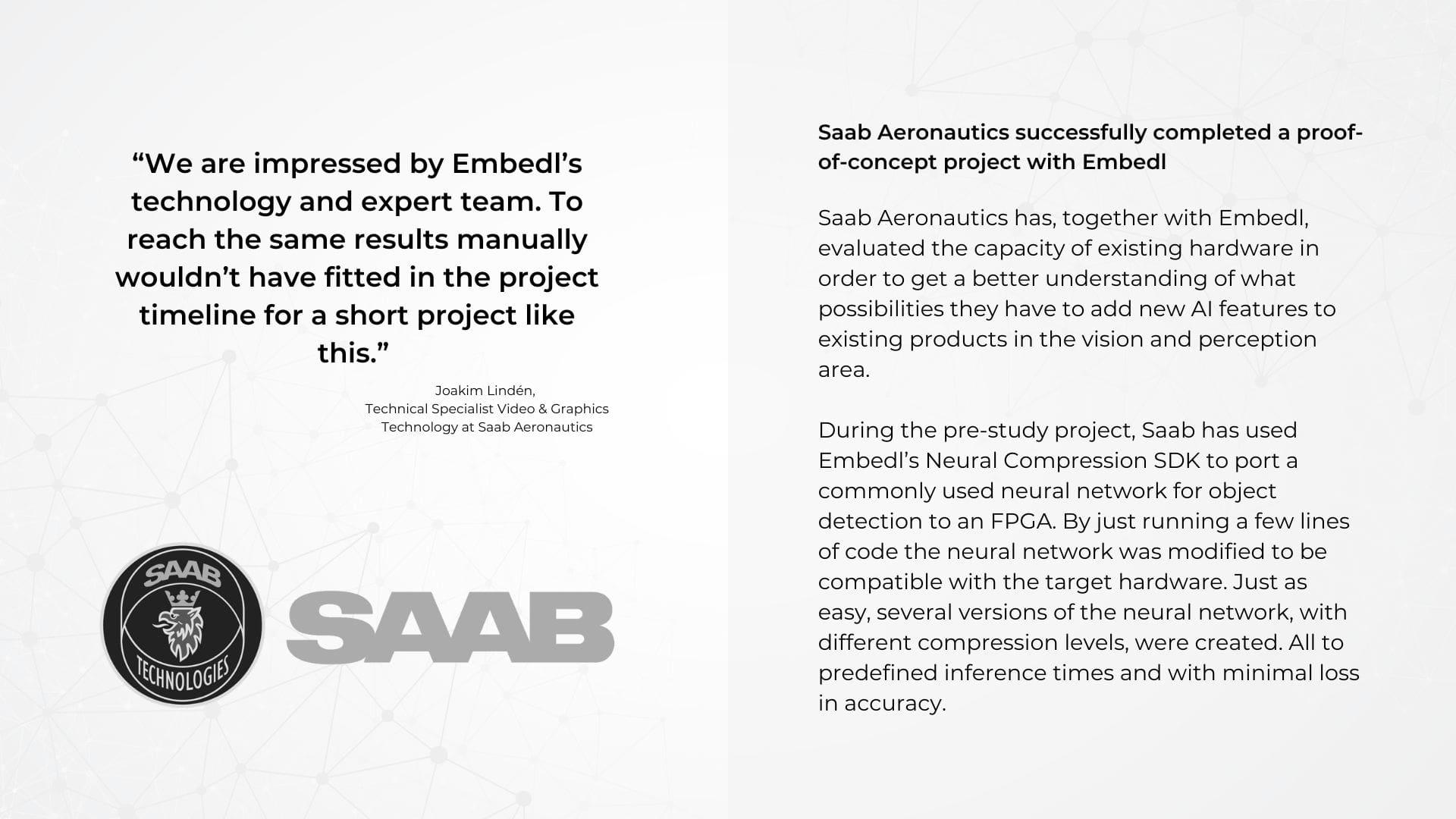 WHAT IS EMBEDL'S MODEL OPTIMIZATION SDK?
Trying to fit deep learning functionality to IoT devices is a challenge but can be required when there is a need to reduce bandwidth usage, protect privacy or make a decision on the device. The compute power in many IoT devices is provided by microcontrollers rather than SoCs and the available memory is usually measured in KB or MB rather than GB.
Embedl Model Optimization SDK is used to shrink models to fit the available memory size so that they can be executed on IoT devices. Models can also be optimized to minimize inference time or power consumption on the device and can be applied to any type of target processor.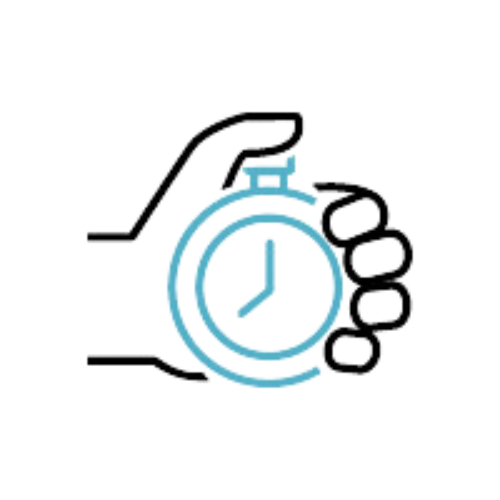 By using state-of-the-art methods for optimizing Deep Neural Networks, we can achieve a significant decrease in execution time and help you reach your real time requirements.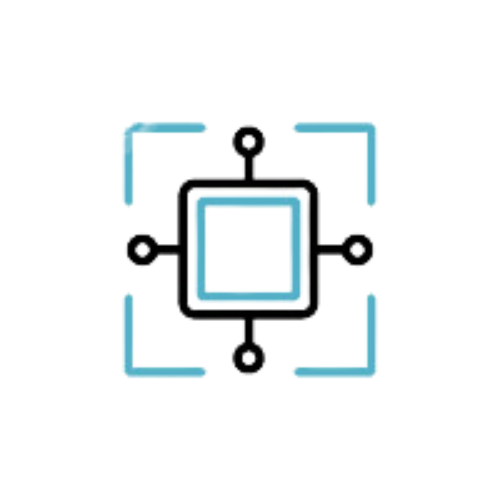 The Embedl Optimization Engine automatically reduces the number of weights , and thus size of the model, to make it suitable to be deployed to resource constraint environments such as embedded systems.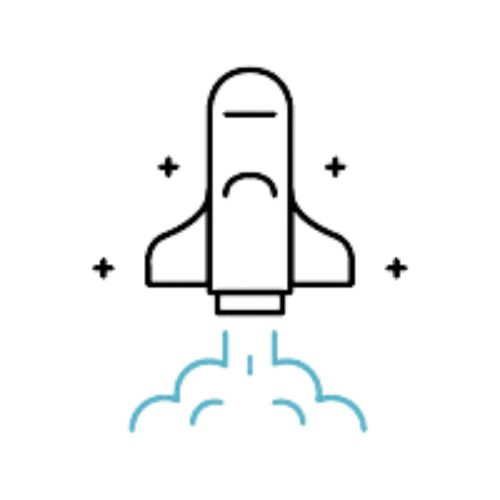 The tools are fully automatic, which reduces the need for time consuming experimentation and thus shorter time-to-market. It also frees up your data scientists to focus on their core problems.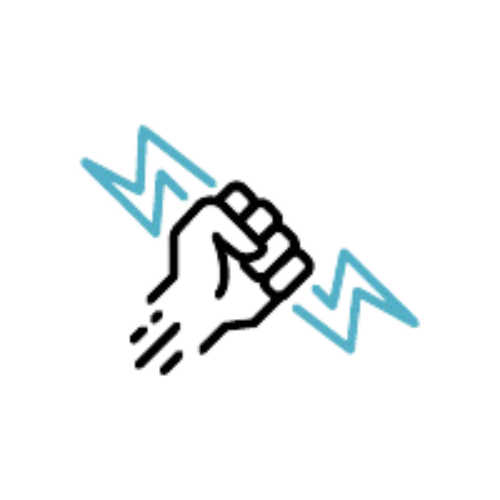 Energy is a scarce resource in embedded systems and our optimizer can achieve an order of magnitude reduction in energy consumption for the Deep Learning model execution.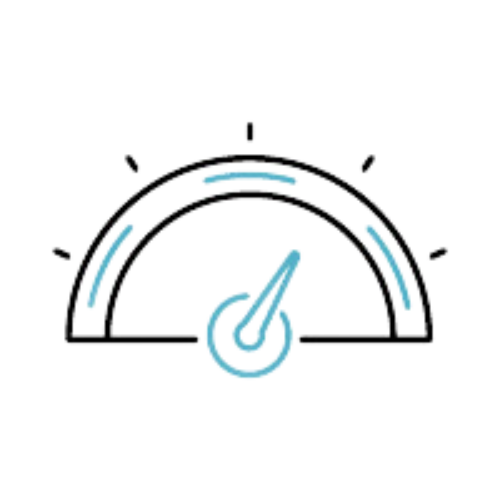 By optimizing the Deep Learning model, cheaper hardware can be sourced that still meets your system requirements leading to improved product margins.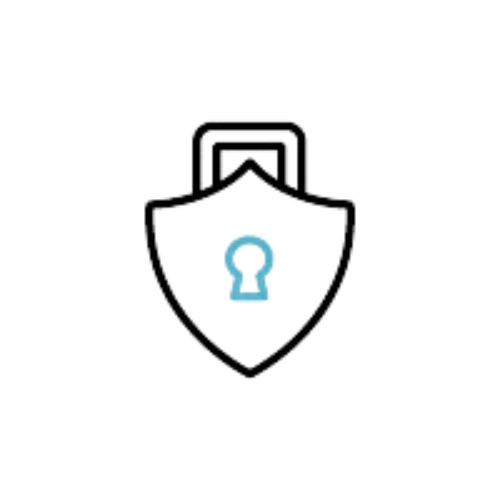 Optimizing and deploying our customers' Deep Learning models to embedded systems is what we do. By outsourcing this to us, your team can then focus on your core problems.
Get in touch
Discover the limitless possibilities of Embedl and experience a whole new level of efficiency, affordability, and innovation in the field of deep learning.